Zoom Zoom Storage in Brampton, Ontario
See Units
Located at 150 Clark Boulevard, Brampton, L6T 4V8, Ontario, Canada
K
"This is a very nice facility, better than others I've rented from. The prices are also bette..."
K rated Zoom Zoom Storage 5 Stars on Google
Dec 2019
Top Reasons to Book
Top rated location
Guests rate the location 4.5/5 on Google Reviews
Pay later available
Prepayment isn't required when you book at this facility
About Zoom Zoom Storage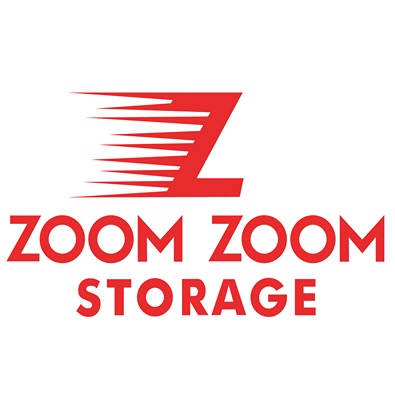 Zoom Zoom Storage
Located at 150 Clark Boulevard, Brampton, L6T 4V8, Ontario, Canada
Facility Amenities
Security cameras
Security cameras installed throughout the property for 24-hour monitoring.
Fenced and lit
A fence surrounding the facility's perimeter and lights in the aisleways.
24-hour access
24/7 gate access allows for availability to your unit 24 hours a day 7 days a week.
Climate Control in unit
Climate-controlled storage units are almost always indoor, and with stable temperatures and humidity levels.
About the Facility
This facility offers clean, reliable and secure storage for your belongings. With a range of lockers sizes, it has everything you need to store your stuff - whether it's a few boxes or the contents of a whole house. OpenUnit can help you understand what's available, so that  you can find the storage options that best suit your needs at a price you can afford. For location and facility-specific features, please visit the company's website, or talk to one of the OpenUnit team.
Unit sizes available
The biggest factor when it comes to self-storage prices in Zoom Zoom Storage is size. Below are some monthly price ranges you can expect to see in Zoom Zoom Storage based on different storage unit sizes.
Read Google Reviews by verified renters at Zoom Zoom Storage - Brampton in Ontario.
This is a very nice facility, better than others I've rented from. The prices are also better. The office has comfy chairs and a very friendly atmosphere. The employees are helpful, efficient, and always a pleasure to talk to.
Rocket Robyn is just such a pleasure to meet. She made me feel like a very valued customer and provided the best options for the locker rental to meet my needs while taking advantage of available discounts. She is extremely knowledgeable and will go above and beyond to assist you with any questions you may have and provides some great tips. Definitely recommend Zoom Zoom Storage if you want great and friendly service...staff are nice here . Thanks Robyn!
The manager Robin is great and very helpful and funny and zoom zoom is good to very clean and great prices ...
All I can say, is thank you and thank you Robyn... . Im so grateful for your help and the extra effort you take to it happen, when there was no other option for me in finding a parking. You
yvonne lambert
·
Aug 2019
I've seen at zoom zoom storage for The Last 5 Years. I'd love to my experience, here Robyn has been amazing. She always has a smile on her face. The only reason that I'm leaving is that I'm moving North other than that I love storing my stuff here it is very clean.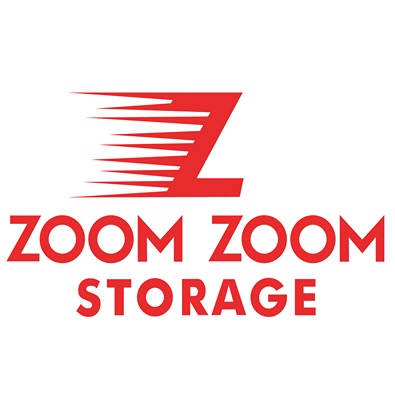 Zoom Zoom Storage
Located at 150 Clark Boulevard, Brampton, L6T 4V8, Ontario, Canada