Located at 120 Wicksteed Avenue, East York, M4G 4K7, Ontario, Canada
Van
"I've dealt with some self storage places that seemed shady AF in the past: dirty, cold, racc..."
Van rated StorageMart 5 Stars on Google
Jan 2020
Top Reasons to Book
Top rated location
Guests rate the location 4.6/5 on Google Reviews
Pay later available
Prepayment isn't required when you book at this facility
About StorageMart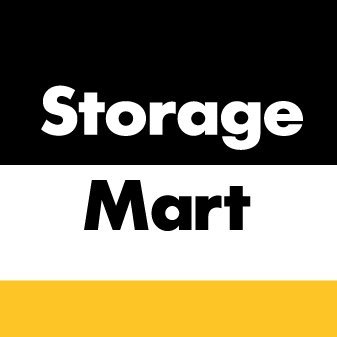 StorageMart
Located at 120 Wicksteed Avenue, East York, M4G 4K7, Ontario, Canada
About the Facility
StorageMart's Toronto self storage facilities are well-known in the Greater Toronto Area for being easy, clean, service-driven solutions. Our storage facilities in Toronto offer many features and amenities to make for a convenient storage experience.
Unit sizes available
The biggest factor when it comes to self-storage prices in StorageMart is size. Below are some monthly price ranges you can expect to see in StorageMart based on different storage unit sizes.
Read Google Reviews by verified renters at StorageMart - East York in Ontario.
I've dealt with some self storage places that seemed shady AF in the past: dirty, cold, raccoon footprints on my stuff. Not this place. Super clean, tidy, and climate controlled. Office staff are friendly and courteous. Reasonable prices and an accommodating schedule. Recommended.
StorageMart has the most helpful staff. The place is super clean and easy to access. I used their services for many years, for both business and personal storage. After using them I wouldn't go anywhere else. I recommend them to family and friends.
I've been using this location to store our contents for several years. The service, convenience, cleanliness and the stuff ( specifically Daryl) are all amazing! We have nothing but good things to say about this storage location. Highly recommend!
We were treated very courteously by the young man who did the considerable paperwork. The owner was present and also was friendly and helpful. Since were in our 80's we needed a fair amount of guidance as to passwords, etc. All was handled well. The premises are immaculately clean and tidy.
This is a great facility with very friendly staff. I have rented a few different units here throughout the years. Darryl is very friendly and helpful. The facility is clean and secure.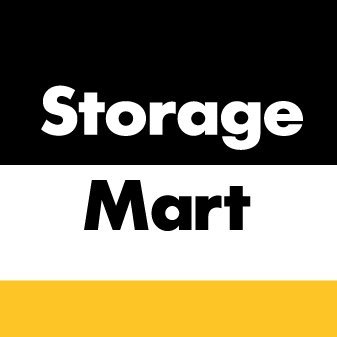 StorageMart
Located at 120 Wicksteed Avenue, East York, M4G 4K7, Ontario, Canada