Located at 144 Norseman St, Etobicoke, M8Z 2R4, Ontario, Canada
Cathi
"Abinii is amazing! Very informed and helpful. Made the furniture move a very smooth and se..."
Cathi rated StorageMart 4 Stars on Google
Jan 2020
Top Reasons to Book
Top rated location
Guests rate the location 4.7/5 on Google Reviews
Pay later available
Prepayment isn't required when you book at this facility
About StorageMart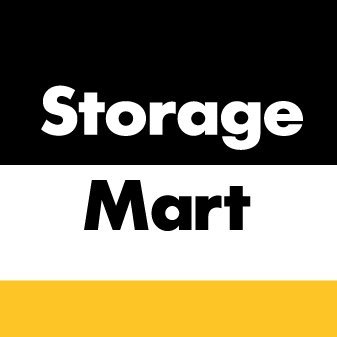 StorageMart
Located at 144 Norseman St, Etobicoke, M8Z 2R4, Ontario, Canada
About the Facility
StorageMart's Toronto self storage facilities are well-known in the Greater Toronto Area for being easy, clean, service-driven solutions. Our storage facilities in Toronto offer many features and amenities to make for a convenient storage experience.
Unit sizes available
The biggest factor when it comes to self-storage prices in StorageMart is size. Below are some monthly price ranges you can expect to see in StorageMart based on different storage unit sizes.
Read Google Reviews by verified renters at StorageMart - Etobicoke in Ontario.
Abinii is amazing! Very informed and helpful. Made the furniture move a very smooth and seamless event. I find Storage Mart facilities are very clean and well kept. It's a comfort knowing the belongings are in safe keeping. Thanks so much
This StorageMart location was very convenient for us and the facility is kept very clean. The on-site manager is pleasant and very efficient. We appreciated the facility's heating and air conditioning. The on-site manager was very helpful in making sure was had move-in/out elevator access. We accessed our unit frequently, and only one time did I have trouble getting a cart. Again, the on-site manager helped us locate one quickly. Recommended.
Patricia Whittingham
·
Jan 2020
I would like to thank Abinii and Maulik for their great customer service at the 144 Norseman Street location. They are always courteous and helpful whenever I need assistance or have a question. I would recommend this location to anyone who needs storage for the reliable service and clean facility.
Nikolette Gayk
·
Aug 2019
Needed a storage space in a hurry and the customer service that Rob provided was above and beyond fantastic! He was very professional, pleasant and most helpful. The place is spotless! Signing up was very fast and I was ready to move my items in in under 15 minutes! absolute pleasure!
Amazing service will recommend this storage mart to friends and family. I'm not sure her name but I think she is the manager or supervisor of the location. She was awesome and helped us out setting up. This was my first time using a storage service and she made it very easy. Thank you!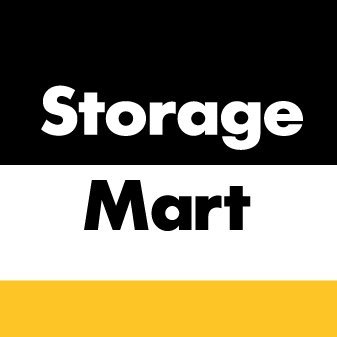 StorageMart
Located at 144 Norseman St, Etobicoke, M8Z 2R4, Ontario, Canada