Located at 1020 Wonderland Rd S, London, N6K 3S4, Ontario, Canada
David
"I own a small business and finding the right storage unit had always been a struggle. We hav..."
David rated StorageMart 5 Stars on Google
Nov 2019
Top Reasons to Book
Top rated location
Guests rate the location 4.6/5 on Google Reviews
Pay later available
Prepayment isn't required when you book at this facility
About StorageMart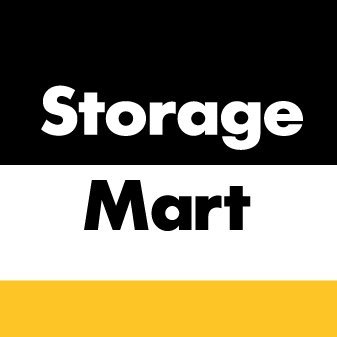 StorageMart
Located at 1020 Wonderland Rd S, London, N6K 3S4, Ontario, Canada
About the Facility
StorageMart's Toronto self storage facilities are well-known in the Greater Toronto Area for being easy, clean, service-driven solutions. Our storage facilities in Toronto offer many features and amenities to make for a convenient storage experience.
Unit sizes available
The biggest factor when it comes to self-storage prices in StorageMart is size. Below are some monthly price ranges you can expect to see in StorageMart based on different storage unit sizes.
Read Google Reviews by verified renters at StorageMart - London in Ontario.
I own a small business and finding the right storage unit had always been a struggle. We have to load and unload equipment every day and the equipment has to stay warm and dry. We have found all that at Storage mart. From the drive in bay that makes it so much easier to load and and unload, to the very clean facilities, the knowledgeable and friendly staff, and reasonable rents.. it has it all! I know I'm not the only business that knows about this gem as the loading bay is always bustling in the morning with other business that store there! Keep it up!
Sarah Lockhart
·
Jul 2019
From making the reservation to checking in and getting our storage locker everything has been fantastic. I appreciated that the agent I spoke to took the time to explain the sizes and looked for the best price and availability. When we checked in for our locker it was smooth. Beth was clear and efficient when going over the contract. Getting in and out of the facility has been easy. The entire property is clean and secure. We are very happy.
Staff was very informative and explained all options available to me. Felt very welcomed. Very impressed with the facility.
Roman Stefanic
·
Feb 2020
My Boss rents a locker here for his business. I'm here in and out regularly and its always clean, staff always nice, however I do have one complaint. quite often when its busy (usually month end/beginning) I can't get a spot to park indoors and have to carry heavy things in from the parking lot. This normally would be something that does not bother me, however I have learned that one of the staff always parks their car inside, using up a spot that customers could use for loading and unloading. It annoys me that I have had to carry heavy things in the snow and rain when all this time they could have offered to move their car. indoor spots should be for customers only. and they should not allow people to park there overnight like i have seen some people do from time to time. I hope Storage mark updates there policy so that one of the only 5 or 6 unloading spots isn't occupied all day by someone that isn't even loading or unloading.
I received great customer service from Sarah when renting out a space! No hidden fees or surprises as she was honest and thorough about everything. The storage units themselves and the facility are clean and kept in great condition. I'd recommend renting a space from here.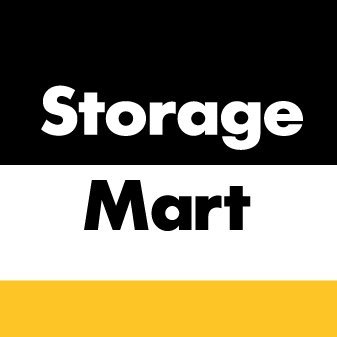 StorageMart
Located at 1020 Wonderland Rd S, London, N6K 3S4, Ontario, Canada