Located at 328 Commissioners Rd W, London, N6J 1Y3, Ontario, Canada
Theresa
"I have been with Storage Mart for over a year now. The staff managers Grace and Amanda are a..."
Theresa rated StorageMart 5 Stars on Google
Feb 2020
Top Reasons to Book
Top rated location
Guests rate the location 4.7/5 on Google Reviews
Pay later available
Prepayment isn't required when you book at this facility
About StorageMart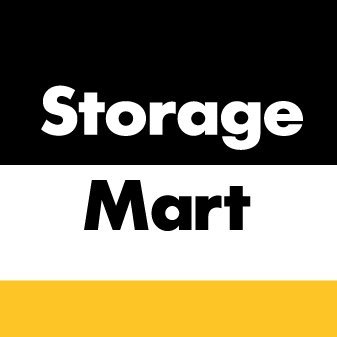 StorageMart
Located at 328 Commissioners Rd W, London, N6J 1Y3, Ontario, Canada
About the Facility
StorageMart's Toronto self storage facilities are well-known in the Greater Toronto Area for being easy, clean, service-driven solutions. Our storage facilities in Toronto offer many features and amenities to make for a convenient storage experience.
Unit sizes available
The biggest factor when it comes to self-storage prices in StorageMart is size. Below are some monthly price ranges you can expect to see in StorageMart based on different storage unit sizes.
Read Google Reviews by verified renters at StorageMart - London in Ontario.
Theresa Nicholson
·
Feb 2020
I have been with Storage Mart for over a year now. The staff managers Grace and Amanda are always very polite, courteous and helpful towards me with all my needs, questions. They are very professional. They take good care of me. I would recommend this company to anyone who wants professional service. They will treat you with dignity and respect. Something which is lacking in society today. Thank you Grace and Amanda!!!
I am pleased to provide a strong positive review for this business. I have been a Storage Mart client for a number of years, most recently at the 328 Commissioners Road location in London. Grace and Sarah, who have on-site responsibility for this branch, have treated me with a combination of efficiency and thoughtful courtesy throughout our dealings. The units are clean and excellent access is provided, even after significant snowfall. In summary, a fine choice for your storage needs. Rod W
Sharon Bulkowski
·
Mar 2020
After a fire damaged my home, I was in need of storage for my belongings that could be salvaged. I called the closest Storage Mart and spoke to Grace who assured me that my storage needs could be met quickly and easily as soon as I was ready. The next day I received a call from Sarah to further discuss my needs. Both Grace and Sarah have been very kind and supportive throughout this challenge and have made a very difficult situation much less stressful. They are always available and approachable and ready with a wave and encouraging words. Using Storage Mart has been a very positive experience and highly recommend this location because of the wonderful staff. Thank you Grace and Sarah.
StorageMart employees are very helpful! From the first phone call regarding basic information to those in the office! Very pleasant, amazing. Thank you All for everything! Very much recommended!
Mekea Springer
·
Jan 2020
Sarah was amazing! I thought they were open late on Saturday and she actually stayed late for me to get there and get my unit on time. Excellent customer service, super friendly and accommodating. Highly recommend!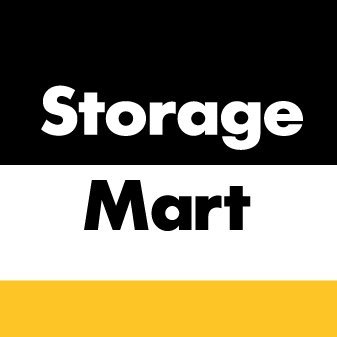 StorageMart
Located at 328 Commissioners Rd W, London, N6J 1Y3, Ontario, Canada