Located at 556 Wonderland Rd N, London, N6H 3E3, Ontario, Canada
Chris
"Pleasant experience. Competitive prices. Clean unit. We bought a lock from them as well. ..."
Chris rated StorageMart 3 Stars on Google
Jan 2020
Top Reasons to Book
Top rated location
Guests rate the location 4.2/5 on Google Reviews
Pay later available
Prepayment isn't required when you book at this facility
About StorageMart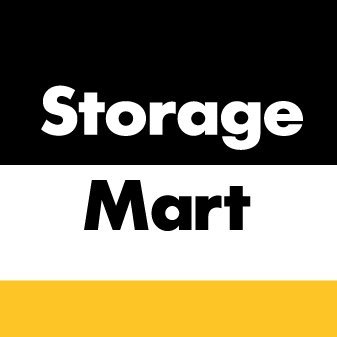 StorageMart
Located at 556 Wonderland Rd N, London, N6H 3E3, Ontario, Canada
About the Facility
StorageMart's Toronto self storage facilities are well-known in the Greater Toronto Area for being easy, clean, service-driven solutions. Our storage facilities in Toronto offer many features and amenities to make for a convenient storage experience.
Unit sizes available
The biggest factor when it comes to self-storage prices in StorageMart is size. Below are some monthly price ranges you can expect to see in StorageMart based on different storage unit sizes.
Read Google Reviews by verified renters at StorageMart - London in Ontario.
Pleasant experience. Competitive prices. Clean unit. We bought a lock from them as well. The price for the hardware was also surprisingly competitive compared to online vendors. Update : actual price is higher than quoted and price was raised after 6 months. You pay on the first of the month. We were told you can leave at any time and get a refund for the remainder of the month. Picked up the lock on the 8th and we were told it is too late in the month for any refund. Ended up getting a 20% refund.
Ferron Lundrigan
·
Dec 2019
Great people ! Amazing staff, Sally was extremely helpful. We had a storage unit here for about 9 months and can't say enough great things about the team here. As we were opening up a retail store, we had alot of delivery's coming to the storage unit. Not one issue, everything went so smoothly. Thank you to Sally and the team!
Very welcoming. Sally was so knowledgeable we felt at ease. Showed us just the spot we needed, looked after all the details and walked away smiling. Great experience! Thank you Sally and Storage Mart.
Tanya Westlake
·
Jan 2020
They are always so kind and accommodating at this location. I needed to move from one unit to another and there were no problems or issues whatsoever! Thank you Storage Mart Wonderland North!
Wonderful staff, clean, bright units and plenty of equipment to assist with moving in/out. Really liked the communication and professional treatment. Very accommodating and a great intro rate. Can't say enough good stuff. My first time using a locker facility, and I'm 100% certain I'd use these people again. Thanks very much.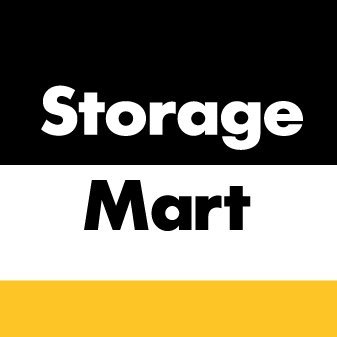 StorageMart
Located at 556 Wonderland Rd N, London, N6H 3E3, Ontario, Canada