Located at 677 Wharncliffe Rd S, London, N6J 2N7, Ontario, Canada
Troy
"The telephone reservation was a little sketchy and the girl on the call centre line got a bi..."
Troy rated StorageMart 4 Stars on Google
Feb 2020
Top Reasons to Book
Top rated location
Guests rate the location 4.5/5 on Google Reviews
Pay later available
Prepayment isn't required when you book at this facility
About StorageMart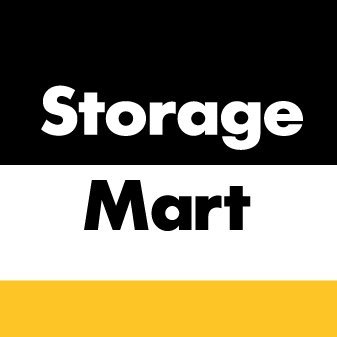 StorageMart
Located at 677 Wharncliffe Rd S, London, N6J 2N7, Ontario, Canada
About the Facility
StorageMart's Toronto self storage facilities are well-known in the Greater Toronto Area for being easy, clean, service-driven solutions. Our storage facilities in Toronto offer many features and amenities to make for a convenient storage experience.
Unit sizes available
The biggest factor when it comes to self-storage prices in StorageMart is size. Below are some monthly price ranges you can expect to see in StorageMart based on different storage unit sizes.
Read Google Reviews by verified renters at StorageMart - London in Ontario.
The telephone reservation was a little sketchy and the girl on the call centre line got a bit confused and double booked me. however the in-person service is excellent, personable and very thorough. The storage unit is the perfect size and the facility is clean. Thank you
Great service! I was running late, and arrived only a few minutes before closing. Despite this, the employee on the all (Sarah, I think?) treated me with extraordinary courtesy, professionalism, and kindness. I had lots of questions (as well as a small special request) - all my concerns were patiently addressed, and my request was happily accommodated. Thank you, Sarah! The facility itself was modern, clean, and the property (including my storage locker) were clearly designed by a team deeply in tune with the customer's needs, and knowledge about the industry. Very happy I chose this facility. Highly recommended.
ROBERT ODONNELL
·
Dec 2019
Had my stuff in storage for about 6 months in this place. Everything went was generally smooth anytime I went in and out yeah. Had a problem with my door one time they fixed it immediately.
I was lucky enough to get one of the last units at the busiest time of year. I was very impressed with the site, unit and easy access. The staff there were great and very helpful and accommodating in my particular needs and situation. Thank you to Destiny and Victoria
Nice place to store your stuff.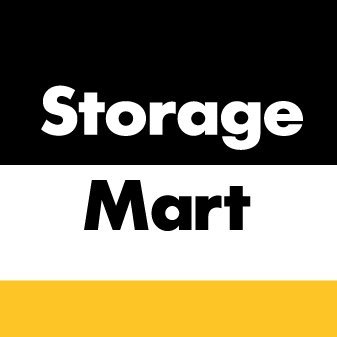 StorageMart
Located at 677 Wharncliffe Rd S, London, N6J 2N7, Ontario, Canada