Located at 867 Nipissing Rd, Milton, L9T 4Z4, Ontario, Canada
Giancarlo
"Had to do a two part move, and went into StorageMart on Nipissing Rd. Was helped by Joanne ..."
Giancarlo rated StorageMart 5 Stars on Google
Dec 2019
Top Reasons to Book
Top rated location
Guests rate the location 4.8/5 on Google Reviews
Pay later available
Prepayment isn't required when you book at this facility
About StorageMart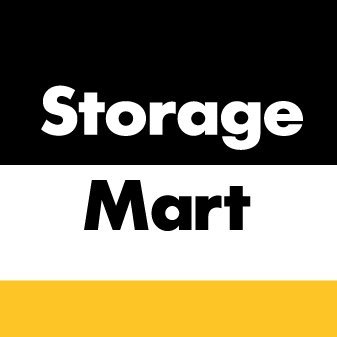 StorageMart
Located at 867 Nipissing Rd, Milton, L9T 4Z4, Ontario, Canada
About the Facility
StorageMart's Toronto self storage facilities are well-known in the Greater Toronto Area for being easy, clean, service-driven solutions. Our storage facilities in Toronto offer many features and amenities to make for a convenient storage experience.
Unit sizes available
The biggest factor when it comes to self-storage prices in StorageMart is size. Below are some monthly price ranges you can expect to see in StorageMart based on different storage unit sizes.
Read Google Reviews by verified renters at StorageMart - Milton in Ontario.
Giancarlo and Ghazaleh Lembo
·
Dec 2019
Had to do a two part move, and went into StorageMart on Nipissing Rd. Was helped by Joanne on three occasions as I needed three units. She was incredibly helpful. I would not hesitate to go back at all. Thank you so much
JoAnne is very customer focused and provides excellent service. Definitely recommend for all your storage needs.
Darlene Faulkner
·
Jul 2019
Hands down the best customer service we have experienced and continue to experience from our StorageMart in Milton. Joanne , the Store Manager is an amazing example of GREAT customer service!. Very professional and personable. Joanne is a very valuable asset to your organization. Fantastic Job Joanne,you impress me every time we connect Thank you!
I'd like to say THANK YOU. To Joanne in your Milton location! She is so awesome!! She always has something so positive to share while I'm paying my bill. She makes me want to go in to pay rather than the online option. She always has a great smile on her face! She was extremely helpful when I wanted to change my unit. She kept her eye open finding the new unit, that helped accommodate my new needs. Thank you a Joanne for ALL you do, for ALL your customers!!! I remain your loyal customer, Sincerely Sheryl Durant
Hands down Joanne was the best location manager ever in the Milton Nippising road. Really friendly and just downright kind.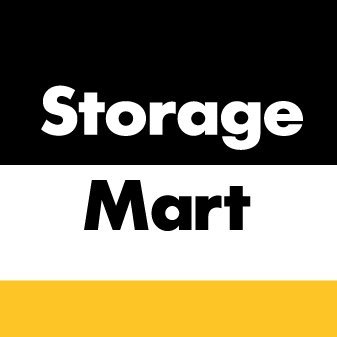 StorageMart
Located at 867 Nipissing Rd, Milton, L9T 4Z4, Ontario, Canada