Located at 555 Trethewey Drive, North York, M6M 4B8, Ontario, Canada
Julia
"The staff was very helpful and able to fit my needs in storage. I was unsure of going again..."
Julia rated StorageMart 5 Stars on Google
Jan 2020
Top Reasons to Book
Top rated location
Guests rate the location 3.7/5 on Google Reviews
Pay later available
Prepayment isn't required when you book at this facility
About StorageMart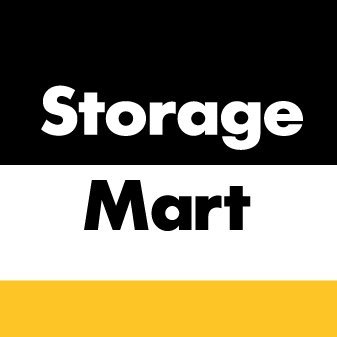 StorageMart
Located at 555 Trethewey Drive, North York, M6M 4B8, Ontario, Canada
About the Facility
StorageMart's Toronto self storage facilities are well-known in the Greater Toronto Area for being easy, clean, service-driven solutions. Our storage facilities in Toronto offer many features and amenities to make for a convenient storage experience.
Unit sizes available
The biggest factor when it comes to self-storage prices in StorageMart is size. Below are some monthly price ranges you can expect to see in StorageMart based on different storage unit sizes.
Read Google Reviews by verified renters at StorageMart - North York in Ontario.
The staff was very helpful and able to fit my needs in storage. I was unsure of going again since I visit one place a few years ago and walked out. The staff here took her time trying to find the best price. The staff took us to see the unit.
Storage Mart regularly locks down storage units of clients who are fully up to date on payment. We have auto pay set up on a locker for our business, yet regularly, when we arrive at our unit there is another lock, preventing us from entering our unit.
Poor customer service, not very clean. I went in to get some prices. Staff seemed like they were not interested. Prices are decent but i would not recommend
Julaine Skyers
·
Nov 2019
Staff gave us many options base on what we really need. Took time to tour us around. Staff are friendly and knowledgeable. Thanks for making it easy for us for last last few months.
Gary Blackburn
·
Aug 2019
my experience was good. Frankie Foley was super friendly and knowledgeable with their product. He was also very patient with me as I was very indecisive. So far, I really like my car.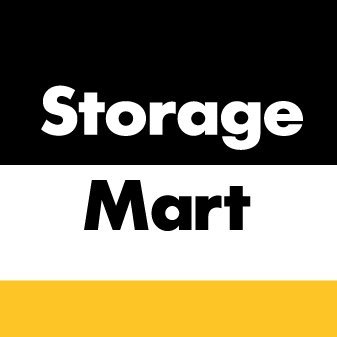 StorageMart
Located at 555 Trethewey Drive, North York, M6M 4B8, Ontario, Canada