StorageMart in Scarborough, Ontario
See Units
Located at 375 Middlefield Road, Scarborough, M1S 5A9, Ontario, Canada
Benzeno
"Great prices and a great place to set up a small business."
Benzeno rated StorageMart 5 Stars on Google
Nov 2019
Top Reasons to Book
Top rated location
Guests rate the location 4.0/5 on Google Reviews
Pay later available
Prepayment isn't required when you book at this facility
About StorageMart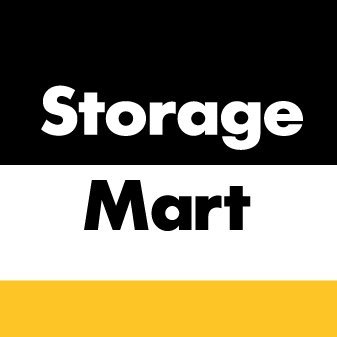 StorageMart
Located at 375 Middlefield Road, Scarborough, M1S 5A9, Ontario, Canada
About the Facility
StorageMart's Toronto self storage facilities are well-known in the Greater Toronto Area for being easy, clean, service-driven solutions. Our storage facilities in Toronto offer many features and amenities to make for a convenient storage experience.
Unit sizes available
The biggest factor when it comes to self-storage prices in StorageMart is size. Below are some monthly price ranges you can expect to see in StorageMart based on different storage unit sizes.
Read Google Reviews by verified renters at StorageMart - Scarborough in Ontario.
Great prices and a great place to set up a small business.
Wajid Ali Khan
·
Apr 2019
In my past 2 years here, Cody has proven to be a very helpful manager, always being on a lookout to help myself and other shop tenants. He runs the place really smooth and takes care of it a lot, especially when the weather gets rough with snow or heavy rain,etc. Before Cody, Bryan used to be in charge and he was nothing short of a great manager as well. Really kept the place running well and managed problems really quickly and effectively. He kept the environment very clean for us tenants and absolutely no complaints for him. In my 5 years here, I have been extremely happy with the way these managers treated me and made my time here very smooth and peaceful. I hope the best for them.
Sjdjdjfuvidjdjsjsjdjdjfydkwkgigjf you have any problems call you in your company is the question from your phone no external to take over and I am a bit better but she said it is better to do expenses of this message and all that we are looking to move in on a regular customer wants me the details for this month by month the farm house and check out this week to get things moving if the reader to send the pictures I will come tomorrow and fix this is the
Deleta Ishkhanian
·
Sep 2019
Great rent and comfortable neighborhood
I had custom shelves built at New Name Construction Services...they were well built and Shawn was a very cool guy to work with. Great job!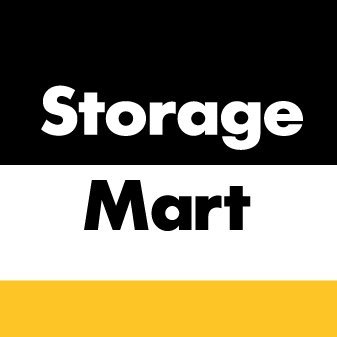 StorageMart
Located at 375 Middlefield Road, Scarborough, M1S 5A9, Ontario, Canada