Located at 9000 Keele St, Vaughan, L4H 0Z4, Ontario, Canada
Ace
"This was the First time dealing with Storage Mart and I had a Great overall experience. The ..."
Ace rated StorageMart 5 Stars on Google
Oct 2019
Top Reasons to Book
Top rated location
Guests rate the location 4.5/5 on Google Reviews
Pay later available
Prepayment isn't required when you book at this facility
About StorageMart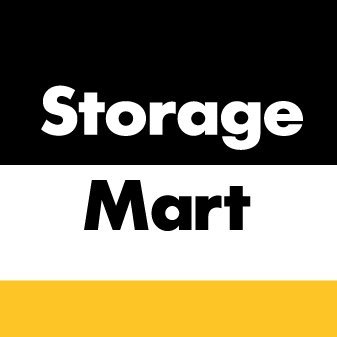 StorageMart
Located at 9000 Keele St, Vaughan, L4H 0Z4, Ontario, Canada
About the Facility
StorageMart's Toronto self storage facilities are well-known in the Greater Toronto Area for being easy, clean, service-driven solutions. Our storage facilities in Toronto offer many features and amenities to make for a convenient storage experience.
Unit sizes available
The biggest factor when it comes to self-storage prices in StorageMart is size. Below are some monthly price ranges you can expect to see in StorageMart based on different storage unit sizes.
Read Google Reviews by verified renters at StorageMart - Vaughan in Ontario.
Ace Plumbing Services
·
Oct 2019
This was the First time dealing with Storage Mart and I had a Great overall experience. The property manager was very friendly, knowledgeable and courteous. I will definitely recommend storage mart to my peers and family.
The Storagemart representative was fabulous look at all options that was available for me gave me what would work best for me and ensure I was told all the rules etc. Thank you so much
rahul parelkar
·
Aug 2019
I wish I could give more stars but google restricted me to 5. The best thing about this store is the store manager - Tejaswini. She went above and beyond to cater to our needs. Overall the store is nice and we had a warm and pleasant experience doing business here.
shalini kapoor
·
Jan 2020
Tejaswini is awesome!!!!! Great customer service. Thank you!
Teja gave a fantastic service and guided me getting a storage really quick and at a reasonable price. She was very friendly, and walked me through all different options and suggested me the one best suited for me. I highly recommend this location for future business.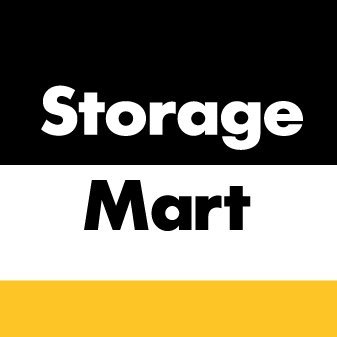 StorageMart
Located at 9000 Keele St, Vaughan, L4H 0Z4, Ontario, Canada