Located at 221 Todd Baylis Blvd, York, M6M 0A7, Ontario, Canada
Gail
"We rented our storage unit for 1 year and 3 months... extremely happy with the great custome..."
Gail rated StorageMart 5 Stars on Google
Nov 2019
Top Reasons to Book
Top rated location
Guests rate the location 4.7/5 on Google Reviews
Pay later available
Prepayment isn't required when you book at this facility
About StorageMart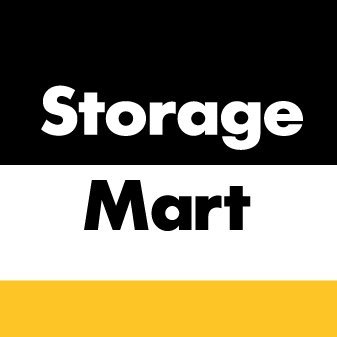 StorageMart
Located at 221 Todd Baylis Blvd, York, M6M 0A7, Ontario, Canada
About the Facility
StorageMart's Toronto self storage facilities are well-known in the Greater Toronto Area for being easy, clean, service-driven solutions. Our storage facilities in Toronto offer many features and amenities to make for a convenient storage experience.
Unit sizes available
The biggest factor when it comes to self-storage prices in StorageMart is size. Below are some monthly price ranges you can expect to see in StorageMart based on different storage unit sizes.
Read Google Reviews by verified renters at StorageMart - York in Ontario.
We rented our storage unit for 1 year and 3 months... extremely happy with the great customer service we received and it was very important that we felt our goods were safe and secure. Highly recommend this location!
Jordan H. Green
·
Jul 2019
Very friendly and helpful. I needed to store some of my stuff and searching for storage places online is endless. What won me over with StorageMart was their quick response and helpful guidance. I've never stored anything before, so I had no idea what I needed. I called them and they answered and they took a brief inventory of my stuff, gave me their recommendations in terms of size and insurance and I was able to get a storage space that wasn't too big and not too small, but just right. I reserved my spot on the phone and handled all the payments and paperwork the next day. At the office they again were very helpful, showing me the exact unit I booked, to ensure it really was the right one for me. They also have a selection of locks and packing materials available for purchase to help prepare you ahead of time, so all I had to do was move my stuff in, without the hassle of running out of wrapping foam, tape or a protector for my mattress. Their staff was warm, friendly and very helpful, throughout the entire experience. I feel my stuff is safe and I'm good hands while I need it stored. I'm glad they answered my call and I highly recommend StorageMart to others in need of a place for their things.
Very easy to move and to visit! The office staff Jazz was so helpful, friendly and efficient. Nice clean and organized space.
Like many of the other reviews in here, Jazz was very friendly and super-helpful in getting my storage unit set up. I have rented units from other Storage Marts in the past and this was by far my favourite experience yet. I like the layout of this Storage Mart a lot better than the one close by. Do not have to travel far in the compound to get to the unit. Prices are quite competitive and the service at the Todd Baylis location is great. Jazz is the best!
What a great place staff is very nice and helpful lots of storage space for my stuff very secure and safe regardless of the time of day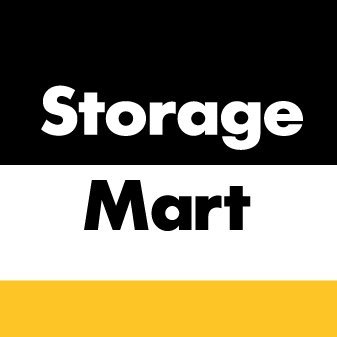 StorageMart
Located at 221 Todd Baylis Blvd, York, M6M 0A7, Ontario, Canada