Self-storage for Construction
Protect your tools with self storage.
Click "Find Me The Best Price". Select amenities. OpenUnit will find the best prices for you.
Get the best deals on storage near you in under 2 minutes
Incredible deals from independent facilities & well-known brands.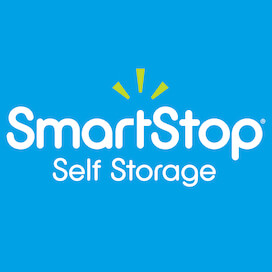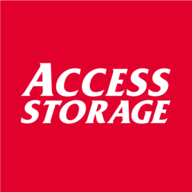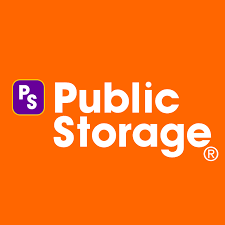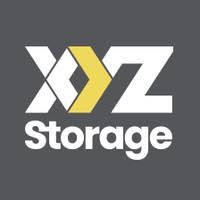 Self-Storage for Renovations & Construction
For a construction contractor, there's nothing more aggravating than stalling production due to damaged or stolen equipment. Fortunately, a 10×20 climate-controlled self storage unit can easily solve these problems.
Do you have to start work early in the morning and finish late at night? Not a problem! Many of our storage facilities have gate access hours as early as 6:00 AM and close as late as 9:00 PM. Some of our storage facilities even have gate access 24 hours a day. This allows you to get in to your storage unit, get out and get back to work at hours convenient to you.
Without storage, construction contractors and employees have to haul equipment to and from a worksite every single day—or, worse, leave it at the site and hope nothing gets damaged by weather, vandalized, or stolen.
Whether it's a hammer or a forklift, construction equipment needs to remain in good condition when not in use.
Typically, when using a storage locker, we'll house any and all light tools required for the job. Regarding heavy equipment, we keep most of it in the secured lot of a storage facility.
JJ Kortan, Director of Business Development for Ronco Construction in Omaha, Neb
Self storage is definitely useful for construction workers. They can use it to store anything from tools to bags of concrete that need to stay dry.
Bob Braun, a regional manager with The Lockup Self Storage in Northfield, Ill.
Frequently asked questions
What size storage unit do I need?
For most construction contractors, a 10' × 20' unit is the perfect size. It's enough space to store store tools, tool boxes, wood, metal rods, and other necessary materials for construction work.
Where can I store my pickup truck or forklift?
If contractors need a place to store a small pickup truck or forklift, it should be able to fit in a 10' × 20' or 10' x 30' storage unit with the other supplies and inventory. Just be sure to place tools and supplies that are used more frequently toward the front of the unit, in case you don't need pickup or forklift on certain work days. Then, you won't have to rearrange everything just to grab something small when you're in a hurry.
How can I store my equipment securely?
Most of our facilities have additional security features that can help protect expensive tools, equipment, and supplies from potential thieves. Gated access, video surveillance, on-site management, well-lit property grounds, and individually-alarmed units are among the many great security features offered by storage facilities. Of course, not all of these will be available at every storage facility, but even having one of them protects your contracting materials from harm.
How can I share access with my co-workers?
When you arrive, the facility manager will check the lead guest's I.D and secure a copy of the documentation. At this time you can add on any additional co-workers or employees that you would like to have access to the storage unit.
Where can I get 24/7 access to storage?
Standard access hours aren't going to cut it for most businesses using self storage. Self-storage facilities with extended access hours, such as 6 a.m. to 10 p.m., are widely available. 24-hour access is also an option at many of our locations. Be sure to ask the site manager for details on access hours.
Can I get things delivered for my business?
If you plan to use self storage to store inventory or materials, being able to have items delivered to the facility is a major convenience. Many locations offer this for businesses, saving you both time and effort.