Self-storage for Restaurants
Renting storage just got easier.
Click "Find Me The Best Price". Select amenities. OpenUnit will find the best prices for you.
Get the best deals on storage near you in under 2 minutes
Incredible deals from independent facilities & well-known brands.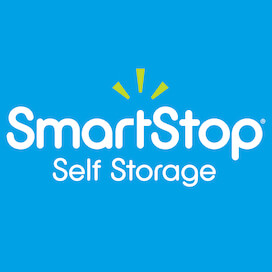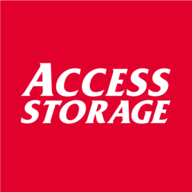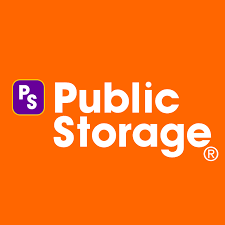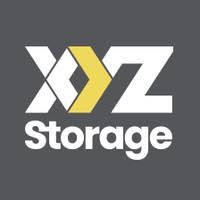 Self-Storage for Restaurants
Storage units are a convenience and they allow you to keep your extra restaurant items out of sight and keep your actual restaurant clutter free. There is nothing more frustrating than a workspace that is overrun with items that you do not have a use for at that moment.
Placing additional furniture in a storage unit is helpful and allows you to free up room in your restaurant. Sometimes, you may want to have extra tables and chairs for those larger parties you host, and a storage unit can help you keep these items safe until they are needed.
Owning a restaurant comes with a lot of ups from inventing new dishes to seeing smiles on your customers' faces.
But, there is one downside and that can be – storage space.
It's the small details that make a restaurant great and whilst they're details that guests may not necessarily notice at first, they reveal themselves once you start to look in more detail and absorb your surroundings.
Tom Strother, co-founder and creative director of interior design firm Fabled Studio
Opportunities for restaurants
Additional supplies on-hand
Store Your Extra Inventory
There is nothing quite like running out of an item in your restaurant, but, if you use your storage unit efficiently, you can store extra inventory and never again run out. The space you have in your kitchen and on-site storage is limited, so a storage unit will allow you to store additional napkins, canned items, and more.
Change with the seasons
Store Your Seasonal Items
It is fun to decorate for the holidays and you can immerse your customers in the holiday spirit by hanging up holiday-themed décor and more. Once the holiday is over though, you need somewhere to store these items because, let's face it, you can't leave Halloween decorations up all year.
Keep a back-up of everything
Store Extra Glassware and Dishes
It can be overwhelming to have tons of dishes and glassware in your restaurant. Whether you have decided to upgrade your plates, or you have switched to new cups for drinks, you may not be ready to ditch the old ones, but you simply don't have the room for them. A storage unit can help you keep these items safe and you will be able to recall them when and if you need them in the future.
Frequently asked questions
What size storage unit do I need?
For most restaurants and catering companies, a 10' × 20' unit is the perfect size. It's enough space to store patio furniture, holiday-themed décor, additional dining ware, extra inventory, and other necessary items for your restaurant.
Where can I store my catering or food truck?
If restaurants and catering companies need a place to store a catering truck or food truck, it should be able to fit in a 10' × 20' or 10' x 30' storage unit with the other supplies and inventory. Just be sure to place dishes, décor and supplies that are used more frequently toward the front of the unit, in case you don't need the catering truck or food truck during quiet seasons. Then, you won't have to rearrange everything just to grab something small when you're in a hurry.
How can I store my restaurant equipment securely?
Most of our facilities have additional security features that can help protect expensive inventory, equipment, and supplies from potential thieves. Gated access, video surveillance, on-site management, well-lit property grounds, and individually-alarmed units are among the many great security features offered by storage facilities. Of course, not all of these will be available at every storage facility, but even having one of them protects your restaurant supplies from harm.
How can I share access with my co-workers?
When you arrive, the facility manager will check the lead guest's I.D and secure a copy of the documentation. At this time you can add on any additional co-workers or employees that you would like to have access to the storage unit.
Where can I get 24/7 access to storage?
Standard access hours aren't going to cut it for most businesses using self storage. Self-storage facilities with extended access hours, such as 6 a.m. to 10 p.m., are widely available. 24-hour access is also an option at many of our locations. Be sure to ask the site manager for details on access hours.
Can I get things delivered for my business?
If you plan to use self storage to store inventory or materials, being able to have items delivered to the facility is a major convenience. Many locations offer this for businesses, saving you both time and effort.